Fares Fares (Westworld, Chernobyl, Star Wars) will be making his directorial debut in Netflix's upcoming Swedish thriller, A Day and a Half. Coming to Netflix in September 2023, we've got everything you need to know about the Swedish thriller.
Written, directed, and starring Fares Fares, A Day and a Half is an upcoming Swedish Netflix Original action thriller.
The movie will be his directorial debut. Fares wrote the script along with Peter Smirnakos. Fares commented:
"I'm really looking forward for this story to unfold on screen and feel privileged to have some of the best cast and team on board to make that happen."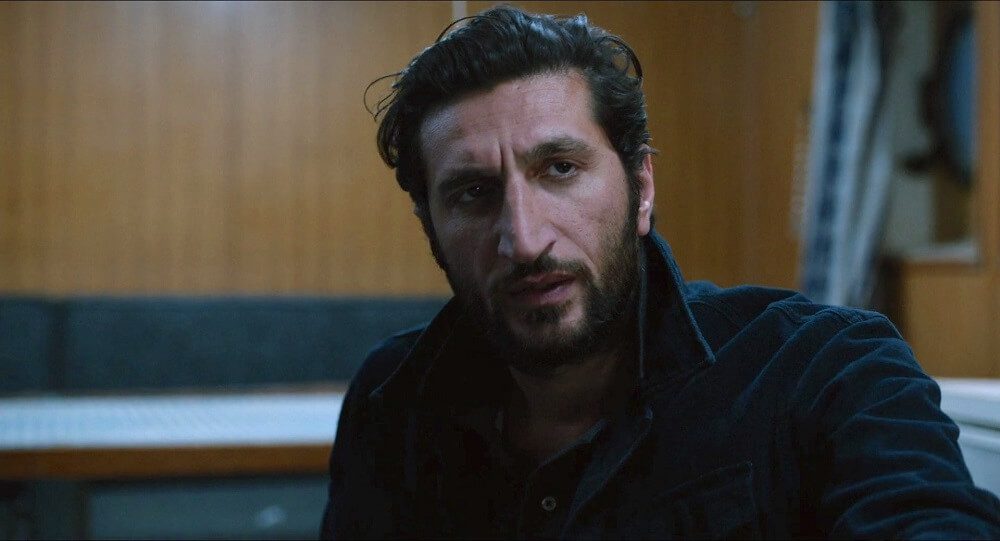 Claire Willats, Netflix Director of Film, Nordics, praised the upcoming movie in a press release:
"We are honored that Netflix will be the home of the first film directed by Fares Fares and are excited to work with such a talented team behind and in front of the camera. 'A Day and a Half' is in essence an intimate story about loss, lies, betrayals, love, prejudice and family – packaged in a tense thriller format."
Warner Bros. International TV Production in Sweden is producing the pic. Johan Hedman will executive produce the film while Christina Legkova will serve as a producer alongside Hanna Lundmark. Here's what else we know about Netflix's A Day and a Half:
---
What's the Netflix release date for A Day and a Half?
With the release of the trailer, Netflix has confirmed that A Day and a Half will be released on Friday, September 1st, 2023.
---
What's the plot of A Day and a Half?
Here's the logline for Netflix's A Day and a Half:
Inspired by true events, the story of Netflix's A Day and a Half will tell the tale of Artan, a man who takes his ex-wife Louise hostage on a perilous road trip through Sweden with the police in tow. Police officer Lukas is also along for the ride. Artan hopes the crazy summer trip will result in him being reunited with his daughter.
---
Who is cast in A Day and a Half?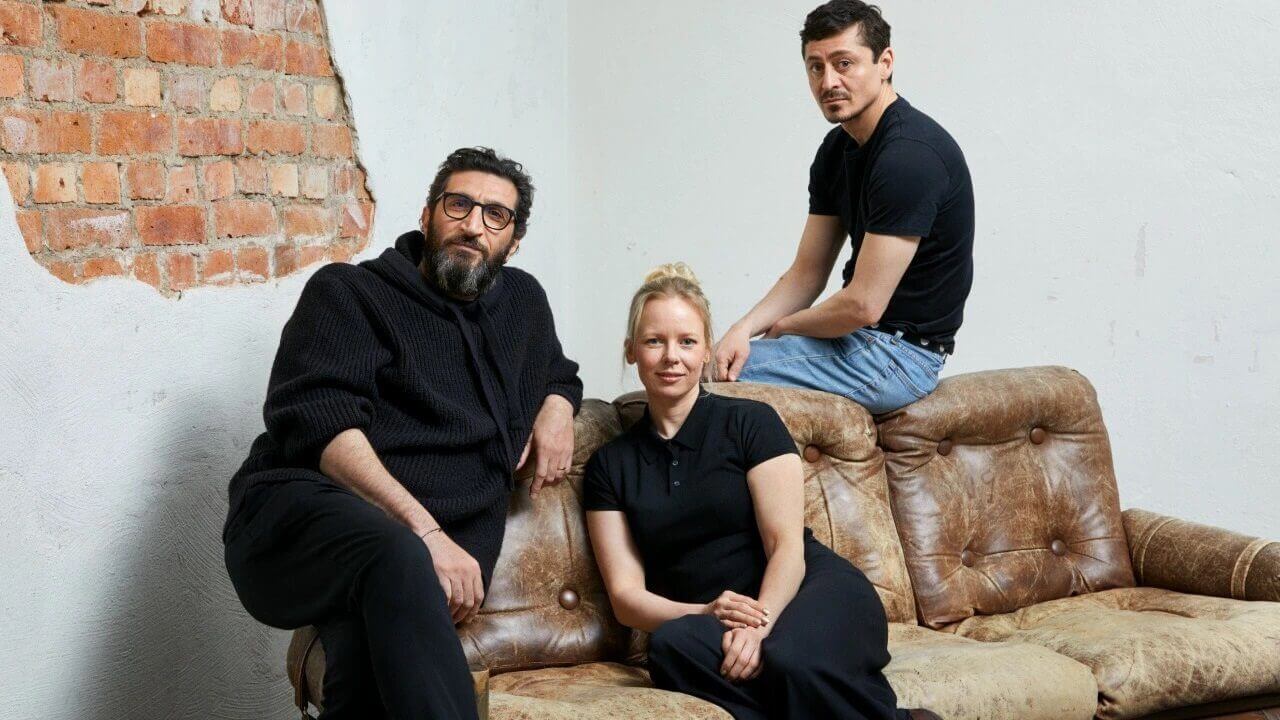 The main lead of Netflix's A Day and a Half is Fares Fares, who plays the police officer Lukas. Fares' recent credits include Chernobyl, Westworld, Wheel of Time, and many more. He'll be joined by Alexej Manvelov (Top Dog, Jack Ryan) and Alma Pöysti (Liberty, Tove) as Artan and Louise respectively.
The remaining cast members are as follows;
Stina Ekblad (The Serpent's Way) as Wanja
Annika Hallin (The Girl Who Played with Fire) as Dr. Gardelius
Richard Forsgren (Before We Die) as Jack Lilja
Annica Liljeblad (Black Beauty) as Anna
Jonathan Sand (Social Media Emergency) as Police Officer
Johni Tadi (Snabba Cash) Dr. Yakoub
Bengt C.W. Carlsson (The Girl with the Dragon Tattoo)
Lisa Forslund (Bimbo Bambino) as Rebecka
Amicia Heijbel as Cassandra
Amanda Jalmberger (Break Up) as Sjuksköterska
Linda Hellström (Jordskott) as Vera
Lukas Orwin as (Fia med Knuff) Mikael
---
What's the production status of A Day and a Half?
Filming for Netflix's A Day and a Half commenced on May 24, 2022 according to director and star Fares Fares himself, who was excited to share the news via his Instagram. Filming was conducted in Sweden according to Production Weekly.
Filming came to an end by May 15th, 2023.
---
Are you looking forward to watching A Day and a Half on Netflix? Let us know in the comments below!