On Monday, the movie and television industry received to major shocks, the passings of comedian Paul Reubens and Euphoria star Angus Cloud, who was only 25 years old. Many people who have worked with the actors have expressed their condolences to the families and shared emotional words towards both artists, and messages keep surfacing evidencing the mark they've left on the people around them.
Reubens legacy is enormous, while Cloud have been in the business for a short time, but he had some important projects coming next after being one of the main stars in HBO hit teen show. Fortunately, most of the upcoming productions he was involved in were able to finish filming, which means his family and fans will be able to enjoy seeing him doing what he loved at least a few more times.
On Tuesday, The Hollywood Reporter confirmed that Cloud had wrapped up filming on untitled Universal Pictures monster thriller, which also stars Kathryn Newton, Dan Stevens, Melissa Barrera, Kevin Durand, Alisha Weir, and William Catlett. Another thriller Angus was also part of is Your Lucky Day, directed by Dan Brown. The cast also includes Jason O'Mara, Jason Wiles, Spencer Garrett, Sterling Beaumon, Elliot Knight, and Jessica Garza among others.
Finally, Cloud also finished shooting Freaky Tales, the latest project from Anna Boden and Ryan Fleck, which presents different stories set in Oakland in 1987. The movie also stars Pedro Pascal, Ben Meldensohn, Jack Champion, Keir Gilchrist, Jay Ellis, Dominique Thorne, and Michael X. Sommers.
Related: Could The Idol and Euphoria Be Set in the Same Universe?
The Cast of Euphoria Pays Emotional Tributes to Angus Cloud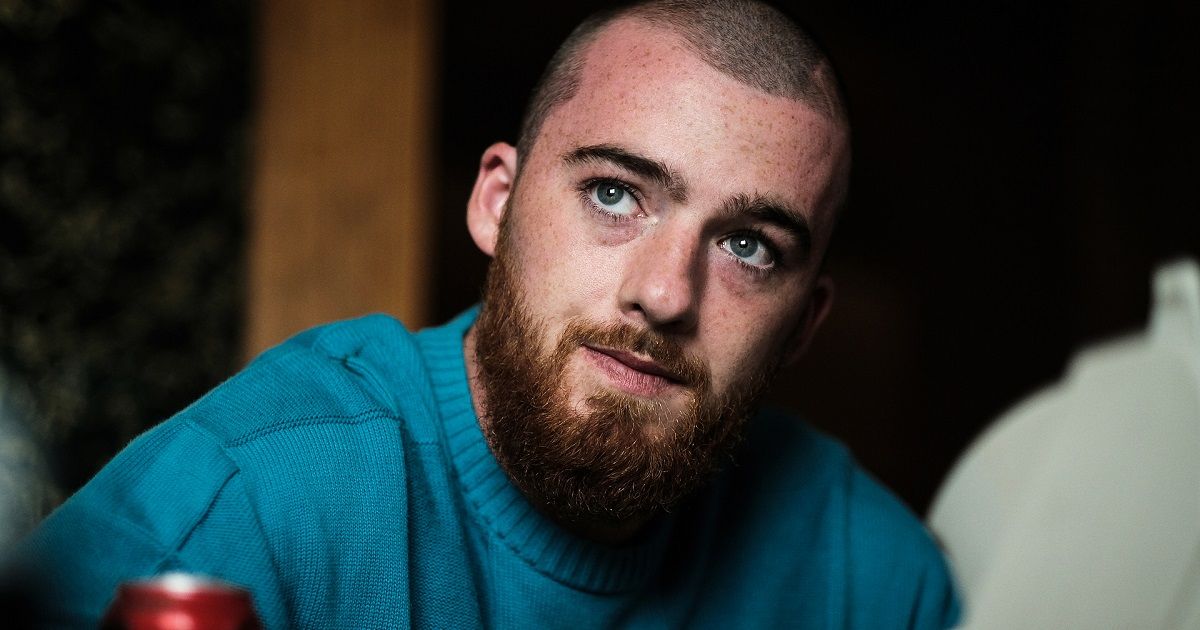 Zendaya, the main star of the show took over Instagram on Tuesday to write:
"Words are not enough to describe the infinite beauty that is Angus (Conor)," the actress, 26, captioned a black-and-white photo of Cloud. "I'm so grateful I got the chance to know him in this life, to call him a brother, to see his warm kind eyes and bright smile, or hear his infectious cackle of a laugh (I'm smiling now just thinking of it). I know people use this expression often when talking about folks they love…'they could light up any room they entered' but boy let me tell you, he was the best at it. I'd like to remember him that way. For all of the boundless light, love and joy he always managed to give us. I'll cherish every moment."
Sydney Sweeney also shared something on Instagram:
"Angus you were an open soul, with the kindest heart, and you filled every room with laughter," she wrote. "This is the hardest thing ive ever had to post, and im struggling to find all the words. You will be missed more than you know, but I'm so blessed to have known you in this lifetime, and I'm sure everyone who has ever met you feels the same. This heartache is real and I wish we could've had one more hug and 711 run. All my love is with you."
Javon Walton, who played Cloud's character young brother on the show also published a photo with the actor:
"Rest easy brother."
​​​​​Other co-stars like Alexa Demie, Chloe Cherry, Eric Dane, Lukas Cage or Storm Reid all shared messages on Instagram remembering the actor.