Tom Holland's acting bona fides are hard to fault. The star of some of the most bankable superhero movies of the last decade, Holland has arguably inhabited the persona of Peter Parker/Spider-Man like no other actor has dominated a superhero role since Christopher Reeve forty years ago. Not only that, Holland is not yet thirty years old, yet the British actor is already the recipient of a BAFTA for his acting skills.
All of which makes it decidedly odd that Holland has found it so difficult to make a success of his career beyond the MCU. In the past two years, Uncharted, Cherry, and Chaos Walking have all been released to middling reviews, while last month's Apple TV+'s The Crowded Room, in which Holland played the lead, has flattered to deceive, with a critics' rating of just 31% on Rotten Tomatoes at the time of writing. Holland was reported to have been disturbed by the negative reviews.
So what is going wrong? And what can Holland do to stop the rot? Here are a few ideas.
Spider-Man: A Defining Role?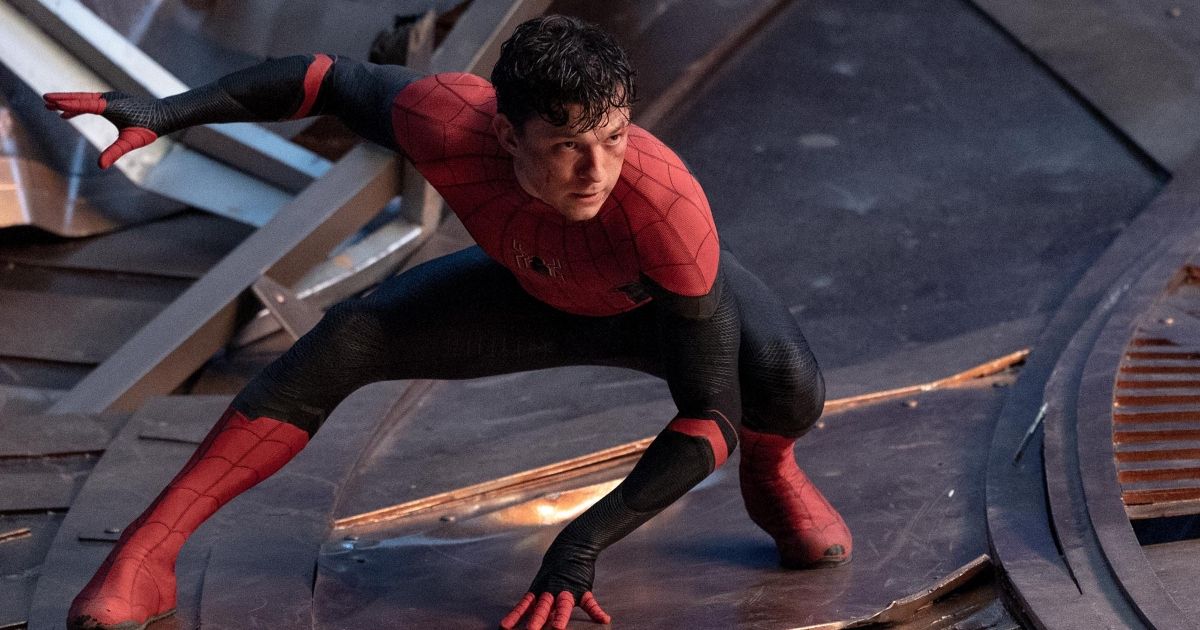 Part of the problem may be that having spent so long in Spidey's shoes, Holland could be finding it hard to escape from the role – not in terms of his acting choices, but in terms of audiences' perceptions of him.
Not quite the same as being typecast, this phenomenon has led actors from all sorts of backgrounds to pursue radical reinventions: former James Bond Timothy Dalton successfully segued from suave leading man to mustache-twirling villain in Hot Fuzz (2007) and Doctor Who.
In fact, a whole generation of fans now knows him better as a malevolent Time Lord or a murdering supermarket manager than as the world's most famous secret agent. Holland is doubtless aware of this possibility, as his choice of roles in recent years demonstrates. So why is success so thin on the ground right now?
Right Moves; Wrong Projects?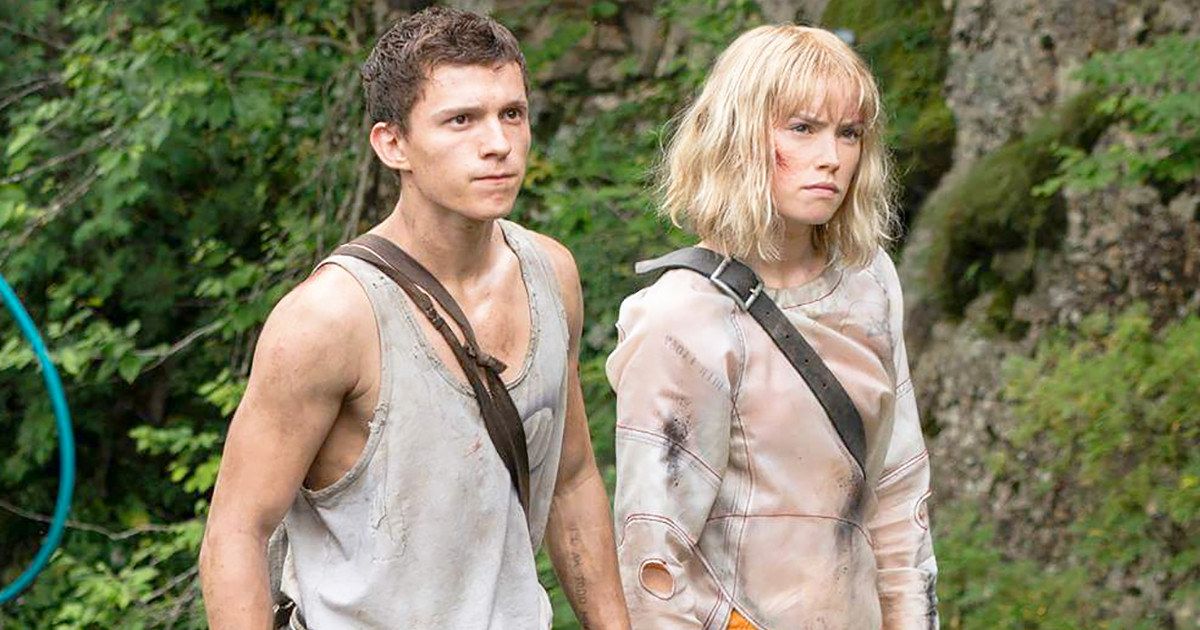 It would be all too easy for Holland to segue into another superhero role – and actors commonly do that. Instead, he has pushed hard at other genres, including crime and hard SF.
However, despite the pedigree of the show – the showrunner for this summer's The Crowded Room is Akiva Goldsman, whose successes include Star Trek: Discovery and Star Trek: Picard – is there a case to be made for the argument that Holland has simply had the bad luck to plump for projects that are almost, but not quite, great stories?
Much of the criticism of films such as Chaos Walking centered not around the acting (which was generally felt to be decent, even if Holland and co-star Daisy Ridley lacked chemistry) but around the ponderous script. No one likes being associated with box office bombs, but in this case, little blame accrues to Holland.
Related: The Crowded Room Cast: Where You've Seen the Actors Before
Learning From An Old(er) Pro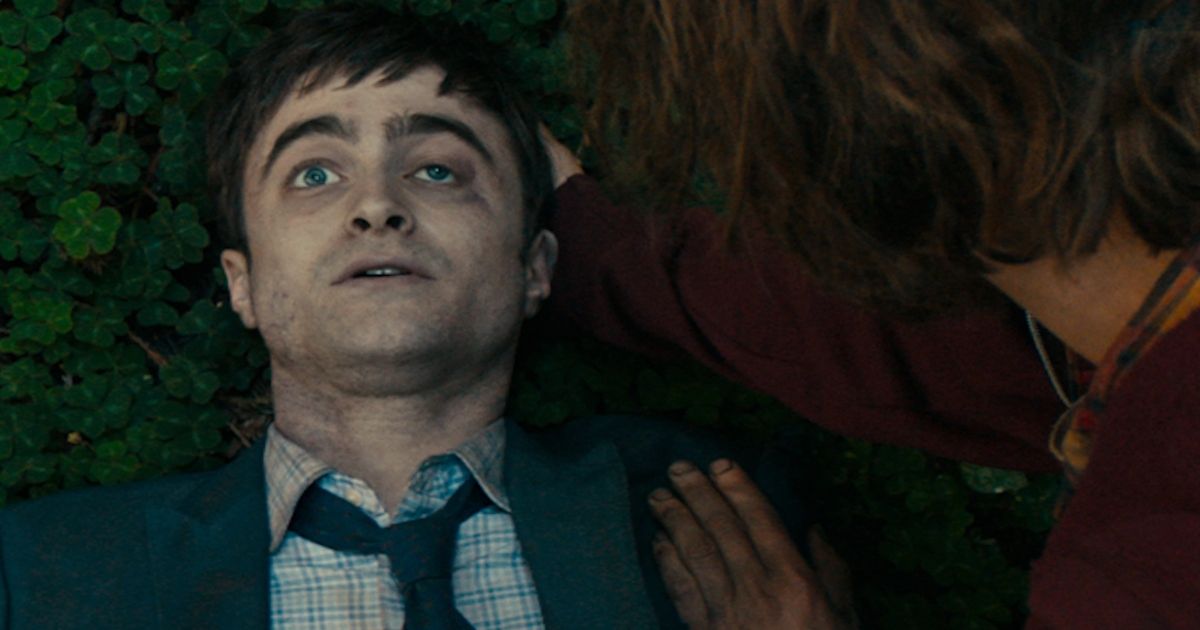 The preceding shows that Holland has already begun to branch out a little in terms of his roles. Cherry, for example, was a crime drama that told the story of a war veteran who gets hooked on prescription drugs and turns to robbery to fuel his habit.
By all accounts, Holland made a good fist of the lead role of Cherry, with able support in the guise of Ciara Bravo (NCIS, Agents Of S.H.I.E.L.D.) as Cherry's girlfriend; but easy viewing it was not, and some formulaic dramatic beats left reviewers cold. Chaos Walking, meanwhile, also saw Holland turn in a creditable performance but was perhaps simply too close to the superhero genre to allow him to put clear water between himself and his Spider-Man guise, despite the very different character he plays in it.
There is a very obvious precedent to Holland's predicament, however, in the form of his fellow Brit, Harry Potter himself, Daniel Radcliffe. Like Holland, Radcliffe was very closely associated with his most famous role, and more than a few critics speculated that the star of the Harry Potter franchise would struggle once the credits rolled on the final film of J. K. Rowling's original saga.
Instead, and perhaps with one eye on the possibility of typecasting, Radcliffe went full outré, taking on a variety of off-the-wall roles. Mid-budget horror The Woman in Black (2012) was followed by Swiss Army Man (2016), a supremely quirky comedy drama in which Hank (Paul Dano) befriends a corpse, played beautifully by Radcliffe, who proceeds to save Hank's life through a combination of flatulence and water retention. In between came a slew of romantic comedies, crime films, and war dramas.
It may have looked scattershot, but the strategy paid off handsomely. Radcliffe is now in his mid-thirties and is a respected actor getting big roles. Indeed, his performance in Weird: The Al Yankovic Story has resulted in a slew of award nominations and may yet net him his first Emmy later this year.
So maybe what Holland has to do is not chase the big box office hits; maybe, just maybe, if he follows his nose, they will come to him.