Emma Corrin really wants to channel their dark side for their first role in the Marvel Cinematic Universe. The Crown star will soon be joining the superhero world, but it won't be playing one of the good guys.
After announcing that Hugh Jackman would return to play Wolverine in Deadpool 3, the movie also added some interesting names. Succession star Matthew Macfadyen will be part of the cast, just like Corrin, who's playing the main villain in the film, although their role hasn't been revealed yet.
Speaking with Empire Magazine, Corrin revealed what interests them the most about being part of the franchise, and it has nothing to do with the MCU itself, but the chance to bring their dark side to the surface:
"I feel really excited to play a villain, I haven't done that, and it's an itch I want to scratch."
The actor also talked about their little experience into the world of superheroes, and the challenge of joining such a big franchise:
"Hands up, I'm not a Marvel person. I've watched Spider-Man and Black Panther. I was like, 'Look, you're gonna have to debrief me into this.' It's such an intricate world. There's so much to it, it's an absolute mind-fuck. All the language and the Easter eggs, and this person is related to that person who did this, and this person came back and this person's dead… it's amazing. I really understand why it means as much as it does to so many people. It's a phenomenon, and I feel really lucky to be part of it. Especially Deadpool, because I love the fact that it's self-aware, and critical of its own inner-workings."
Related: Rob Liefeld Teases Way More Surprises in Store for Deadpool 3
Who's Emma Corrin Playing in Deadpool 3?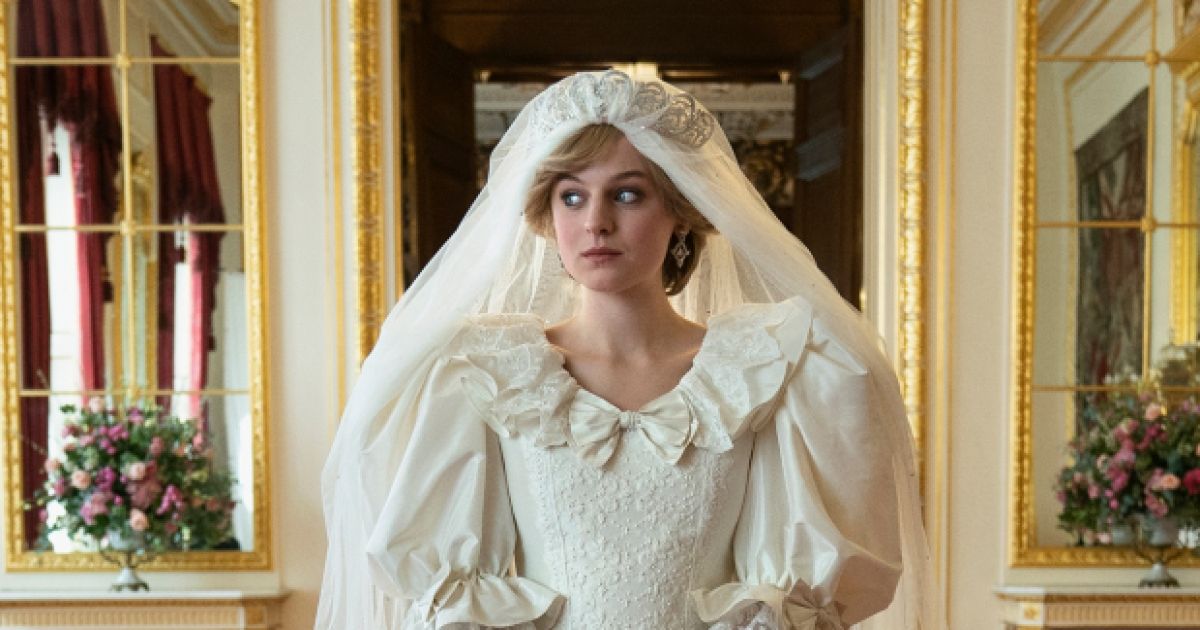 Although no details have been shared about their specific role, fans have theories about which comic book character Corrin is playing in the film. The first rumors indicated that the actor would be playing Danger, which is the physical version of the software that's inside the Danger Room, the place where the X-Men train. But this was later debunked.
Some theories indicate that Corrin could be playing Lady Deathstrike, a character that has a particular hate for Wolverine, which would easily connect its participation now that Logan is back in the game too. Lady Deathstrike has appeared many times fighting against the Merc with a Mouth and the famous member of the X-Men, so this character's inclusion in the movie would make sense.
Finally, many fans are hoping for Corrin to be playing non-other than Death. This character has a strong connection with Deadpool in the comics, and would definitely be an interesting figure to introduced to the MCU. In fact, many fans wanted to see Death in Avengers: Endgame, but the movie came out before Disney's purchase of Fox, so that wasn't possible. So now would be a perfect moment for Death's introduction.
Deadpool 3 is set to hit theaters on May 4, 2024.
Denken wir abschließend daran, dass jedes Ende einen neuen Anfang mit sich bringt. Am Ende dieses Artikels können wir uns auf die gewonnenen Erkenntnisse, gewonnenen Erkenntnisse und die vor uns liegenden Möglichkeiten freuen. Lassen Sie uns gemeinsam mutig und optimistisch voranschreiten die Reise geht weiter, und unser Potenzial kennt keine Grenzen.