Netflix is set to release a new British called Everything Now (previously known as The Fuck-It Bucket or THE F**K-IT BUCKET), a limited series about a young college girl, fresh out of the hospital after battling anorexia and trying to catch up with the world via a bucket list. Here's what you need to know so far, including the release date, trailer and first-look photos. 
The series was first announced along with four others by Netflix UK & Ireland in November 2021 as part of Netflix's continued investment in British content.
Featured Videos – Article Continues Below…
The series is developed and written by Ripley Parker. The episodes of The Fuck-It Bucket will be helmed by actress and director Alyssa McClelland, whose directing credits include Home and Away and One Step Closer to Home.
Other directors on the series include Dionne Edwards, Charlie Manton, and Laura Steinel.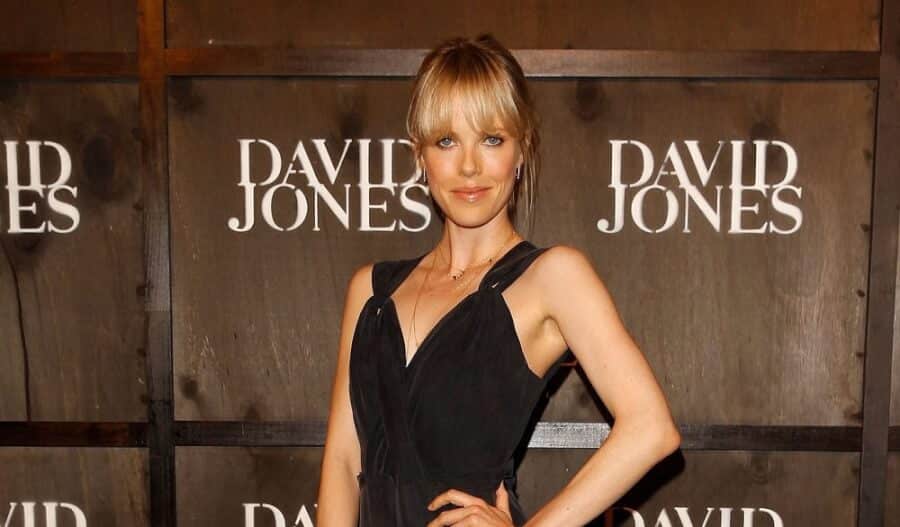 The series is a production of Left Bank Pictures. Executive producers are Andy Harries, Sian McWilliams, Ripley Parker, and Rob Bullock. Producers on the project are Huberta Von Liel, Huberta Liel, and Andy Brunksill.
Before we dig into everything else we know about the show, here's the first look trailer:
---
What's the plot of Netflix's Everything Now?
Here's the logline for Netflix's Everything Now per the updated Left Bank Pictures website:
When Mia Polanco (a 17-year-old London girl with more wits than is good for her) is released from hospital after a lengthy battle with anorexia, she is thrust back into the fizzingly chaotic world of sixth form. Only to find that her friends have been spending her recovery time acquiring knowledge and experiences she herself has never known. Suddenly confronted with the realization that her childhood is racing by without her, Mia decides the only way to catch up is to make a bucket list.
According to writer Ripley Parker, the series focuses "on mental health issues faced by many British teenagers, particularly those surrounding food and body image."
---
Who is cast in Everything Now?
Sophie Wilde leads the cast as Mia Polanco, the series lead and who the story revolves around.
Vivienne Acheampong, best known for playing Lucienne in Netflix's The Sandman, will play the role of Viv, Mia's mother.
In August 2022, Deadline revealed they had cast Stephen Fry in the series. He'll be playing the role of Mia Polanco's doctor, Dr. Nell.
Other main cast members include:
Lauryn Ajufo (Boiling Point) as Becca, one of Mia's best friends
Harry Cadby (Life After Life)
Noah Thomas (Anansi Boys)
Alex Hassell (Tragedy of Macbeth) as Mia's dad Rick
Sam Reuben as Mia's brother Alex
Niamh McCormack (The Witcher) is a school friend of Mia's called Alison
Rounding out the cast includes actors and actresses including:
Sephora Parish as Issy Huckin
Luca Slade
Joan Iyiola
---
Where and when did Everything Now film??
The series was casting in April 2022, according to Bang Casting Studios, and you can see several test readings via their site.
Filming for Netflix's The Fuck-It Bucket is planned to begin in May 2022 in the UK, according to Production Weekly.
The series was filmed in the United Kingdom (lots of the filming took place in London, specifically at London North Studios) through the summer of 2022 and entered post-production later in the year.
---
How many episodes will be in Everything Now?
According to The Hollywood Reporter, Everything Now is a limited series that will feature eight episodes at around 45 minutes in length.
---
What's the Netflix release date for Everything Now?
The series releases globally on Netflix on Thursday, October 5th, 2023.
Are you looking forward to Everything Now? Let us know in the comments down below.