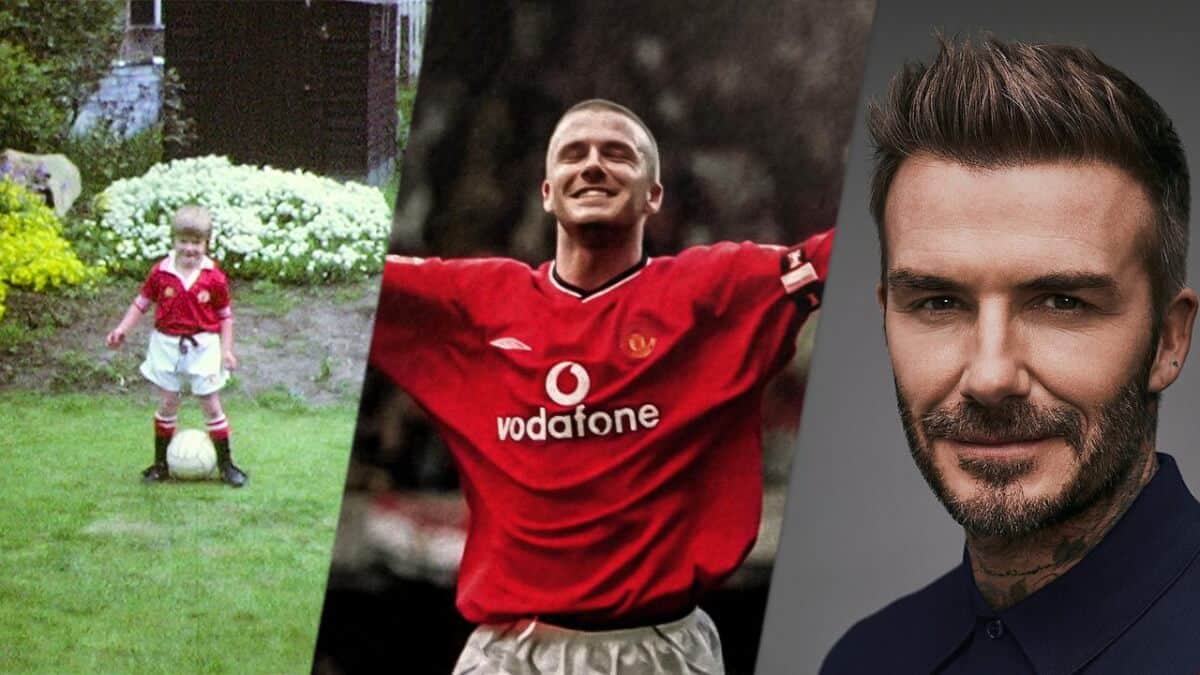 A four-part docuseries chronicling the life of David Beckham is coming to Netflix in October 2023. With candid interviews from world-famous footballers, former pros, friends, and family, along with archived footage and photographs from his childhood, this is the full Beckham experience.
BECKHAM is an upcoming Netflix Original sports documentary that chronicles the life and career of world-famous footballer David Beckham. Academy Award-winning director Fisher Stevens, and Emmy Award-winning producer John Battsek are behind the docuseries which is produced by Highly Flammable.
When is BECKHAM coming to Netflix?
With the release of the official trailer, we can now confirm that BECKHAM is coming to Netflix on October 4th, 2023.
All four parts will be available to stream upon release.
---
What is the BECKHAM documentary about?
Netflix provided an official synopsis in its press release for BECKHAM:
"BECKHAM, a four-part documentary series, tells the inside story of a global football star and cultural icon. David Beckham is one of the most known names on the planet, yet few people know who he really is. From his humble working-class beginnings in east London, his drive and determination to win, and the battle to find the balance between ambition, love, and family, David's story is one of immense ups and downs. The series takes you on that rollercoaster and builds a surprising, personal, and definitive story of one of the most recognizable and scrutinized athletes of all time."
Which athletes and celebrities will be featured in the docuseries?
A whole heap of people from David Beckham's life both on and off the field are taking part in the documentary, including;
Victoria Beckham
Gary Neville
Eric Cantona
Sir Alex Ferguson
Rio Ferdinand
Paul Scholes
Roy Keane
Mel C
Diego Simeone
Carlos Queiroz
Luis Figo
Míchel Salgado
Florentino Pérez
Roberto Carlos
Ronaldo Nazário
Fabio Capello
Ted Beckham
Sandra Beckham
---
What are the episode run times?
Each episode will have a runtime of 60 minutes.
---
Are you looking forward to watching BECKHAM on Netflix? Let us know in the comments below!