After years of speculation, Venom 3 is finally happening. The box office earnings of the previous two films almost guaranteed it, but the announcement of the third entry to the Venom films, which was confirmed at Sony Pictures CinemaCon in April 2022, was received with excitement and anticipation by Marvel Comics fans.
The first installment, which was directed by Ruben Fleischer in 2018, starred Tom Hardy, Michelle Williams, and Riz Ahmed and was met with unexpected success, grossing $856 million worldwide. 2021 saw the release of the second movie, Venom: Let There Be Carnage, helmed by Andy Serkis, which made about $507 million and was a major hit during the COVID-19 pandemic.
Update August 1, 2023: This article has been updated by Mona Bassil with more information regarding Venom 3.
Venom 3 has recently been given a release date, and with that in mind, fans are already begun to anticipate what is in store for Eddie Brock and the symbiote. With Sony attempting to launch their own shared universe of characters related to Spider-Man, like Morbius, Madame Web, and Kraven the Hunter, Venom appears to be a major part of these plans. Here is everything we know about Venom 3.
Story Recap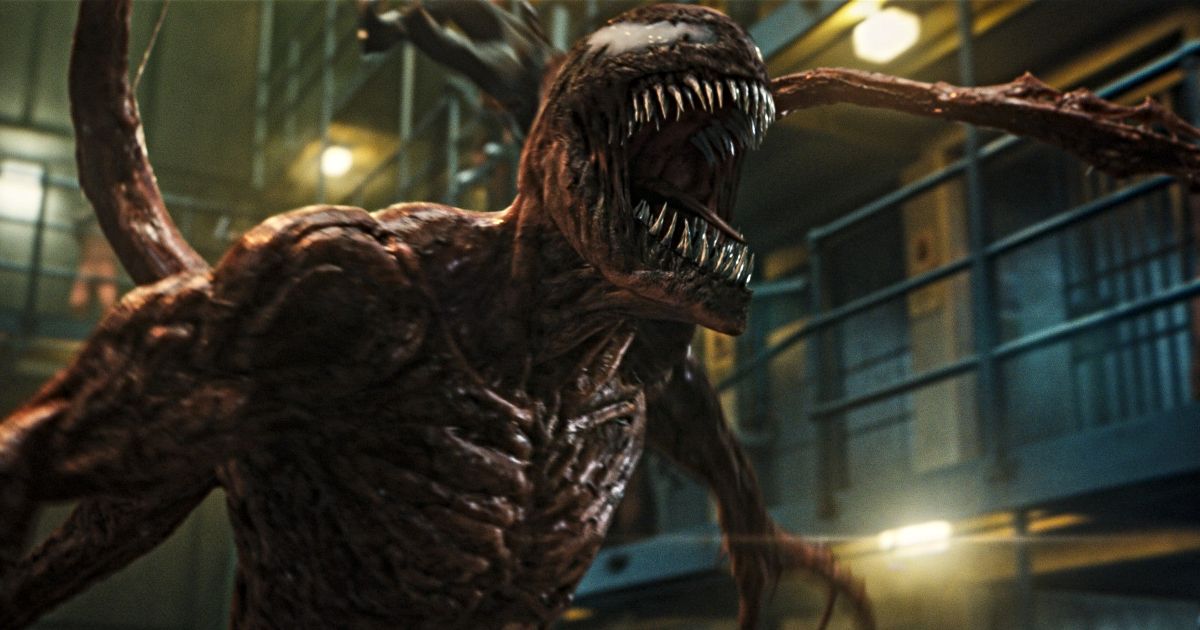 In Venom, the bioengineering company Life Foundation discovers a comet with symbiote lifeforms and brings four of them back to Earth. After conducting secret experiments on them, they find out that these aliens would die without oxygen-breathing hosts. Thanks to his fiancée, attorney Anne Weying, investigative journalist Eddie Brock gets his hand on some documents detailing those trials and confronts Carlton Drake, the CEO of Life Foundation, about them. Months after Eddie and Anne lose their jobs and she breaks off their engagement, one of the symbiotes elects Eddie as his host. He introduces himself as Venom and explains to him that his species is on the lookout for planets where they can permanently absorb oxygen breathers. Drake sends his men to capture Eddie, but Venom transforms him into an all-powerful monster that can easily fend off any attack. At the end of the movie, everyone believes Venom has died, but he is still secretly bound to Eddie and has promised to help him against future attacks from members of his species.
Related: Sony's Kraven the Hunter: How a Venom Crossover Can Remove the Aftertaste of Morbius
In Let There Be Carnage, Eddie is sent by Detective Richard Mulligan to interview the incarcerated psychotic serial killer Cletus Kasady. Right before his execution, the criminal takes a bite off Eddie's hand and ingests a part of Venom: the red symbiote Carnage is thus born, and he goes on a killing spree inside the prison. Carnage then makes a deal with Kasady: he will help him break his lover Frances, who is doted with a sonic scream, out of the Ravencroft Institute, in exchange for killing Eddie and Venom. In the end, Venom kills Cletus and ingests Carnage, and Mulligan, who was supposedly killed by Frances, is revealed to have flashing blue eyes, suggesting he has absorbed a symbiote being, too. As for Eddie and Venom, now branded fugitives, they go on vacation to figure out the next step.
Venom 3: The Plot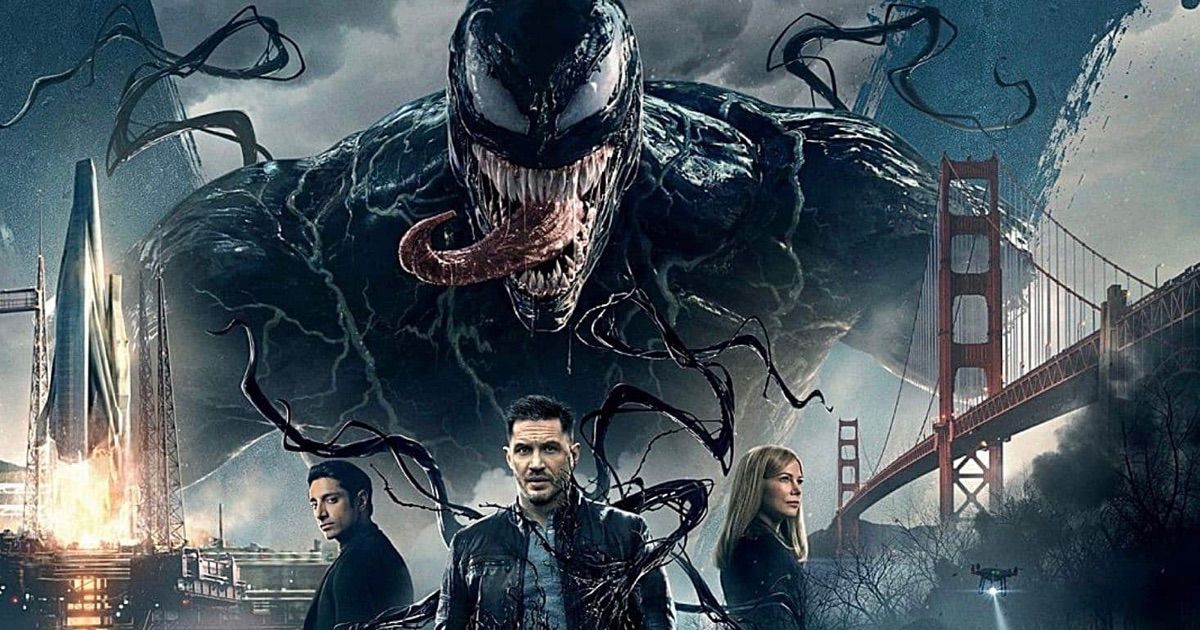 Despite the teaser played at CinemaCon, the content it revealed was extremely limited. The only indication of Venom 3 was the logo in a closing sizzle reel. Although the announcement didn't reveal much information, the ending of Let There Be Carnage points to a few possible directions the new installment may take. Venom could potentially be getting a new arch-nemesis, given the death of the villains in the second film and the movie's closing scenes showing the supposedly dead Detective Patrick Mulligan coming back to life with blue eyes.
Eddie and Venom could also be exploring the multiverse if the mid-credit scenes of Let There Be Carnage are anything to go by. Given that the two were discussing the existence of a multiverse before being transported into another dimension, this direction seems all the more plausible. Madame Web, which is set for release before Venom 3, is rumored to be a multiverse movie, and it could lead directly into Venom. Venom could live up to his name as a Lethal Protector and have to protect someone important to the multiverse.
The post-credits scene in Spider-Man: No Way Home has also led to speculation that Venom and Spider-Man, posited as enemies in the comic books, could finally meet. The hypothesis stems from the fact that viewers are shown a little blob of the symbiote left behind, as Doctor Strange's spell to erase Spider-Man from everyone's memories pulls Eddie back to his respective dimension. The meeting of the two characters was given more weight by Andy Serkis during a video interview with IGN in 2021.
As per the director of Let There Be Carnage:
"That's the question on everyone's lips. They want to know when Venom is gonna meet Spider-Man. Personally, it's never gonna happen. Oh, I'm only joking; of course it's gonna happen… It depends when you want to get there and also what the appetite is. "
For now, only guesses can be made as to the possible storyline of Venom 3. No trailer has been released or plot details given, and with the film a year away, it might be some time until a trailer is released.
Venom 3: The Cast and Crew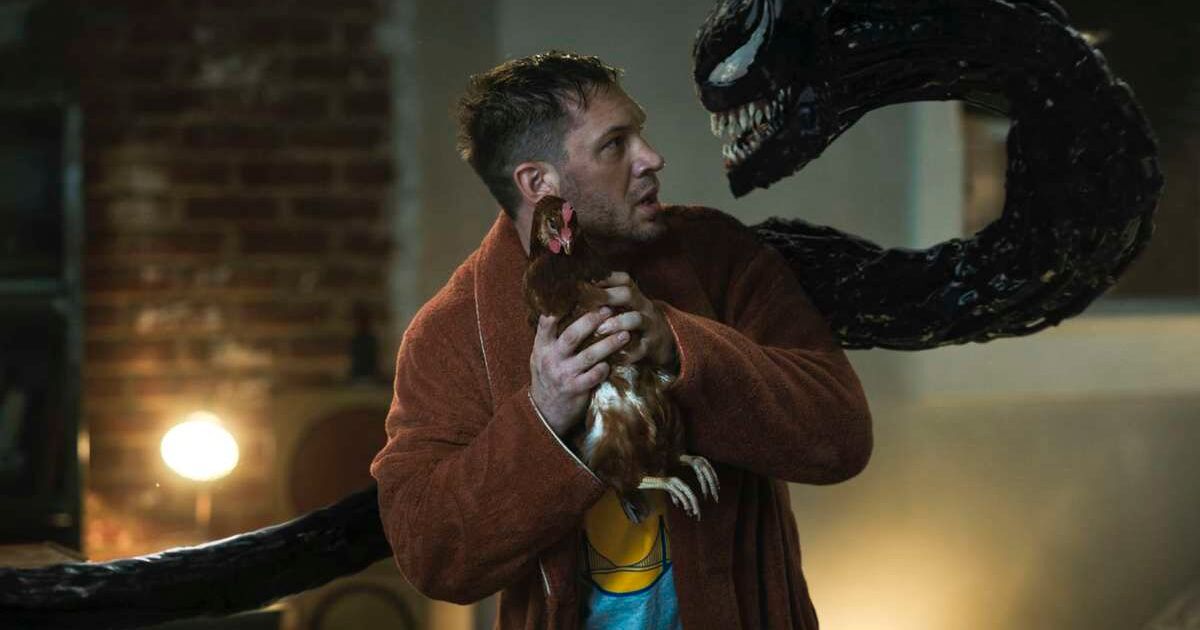 The latest Venom film still doesn't have an established cast list. Tom Hardy, who is also co-writing, will definitely be reprising his role as Eddie Brock. Hardy's performance in the previous films has made him a quintessential part of the Venom storyline and has played a significant role in the success of the first two films. Given this, it becomes quite hard to imagine a third installment without the actor taking on his now-popular duo role as Eddie and Venom. Hardy's Instagram post of the script also establishes that we will see him in the third movie.
In addition, other actors who may return include Stephen Graham as Detective Mulligan. Michelle Williams may also appear in the film as Anne Weying or She-Venom. Williams has expressed her interest in reuniting with Hardy in a third movie. Talking to Variety in May 2022, the actress said, "I have every intention of continuing with the series. I certainly hope they bring me back." No word has been made on either Graham or Williams reprising their role.
Related: X-Men Villains We Need to See in Marvel's Cinematic Universe
Two major cast members have joined the film. Juno Temple (Maleficient, Ted Lasso) and Chiwetel Ejiofor (Karl Mordo in Doctor Strange and Doctor Strange in the Multiverse of Madness) have been cast in undisclosed roles. Temple's role has been described as a lead character, while Ejiofor is rumored as a villain.
Kelly Marcel, who wrote the screenplays for both Venom and Venom: Let Thre Be Carnage as well as for Saving Mr. Banks, Fifty Shades of Grey, and Cruella, will direct the film. It marks her directorial debut, and seeing as how she has written the screenplays for the previous two films, she knows this universe very well.
Release Date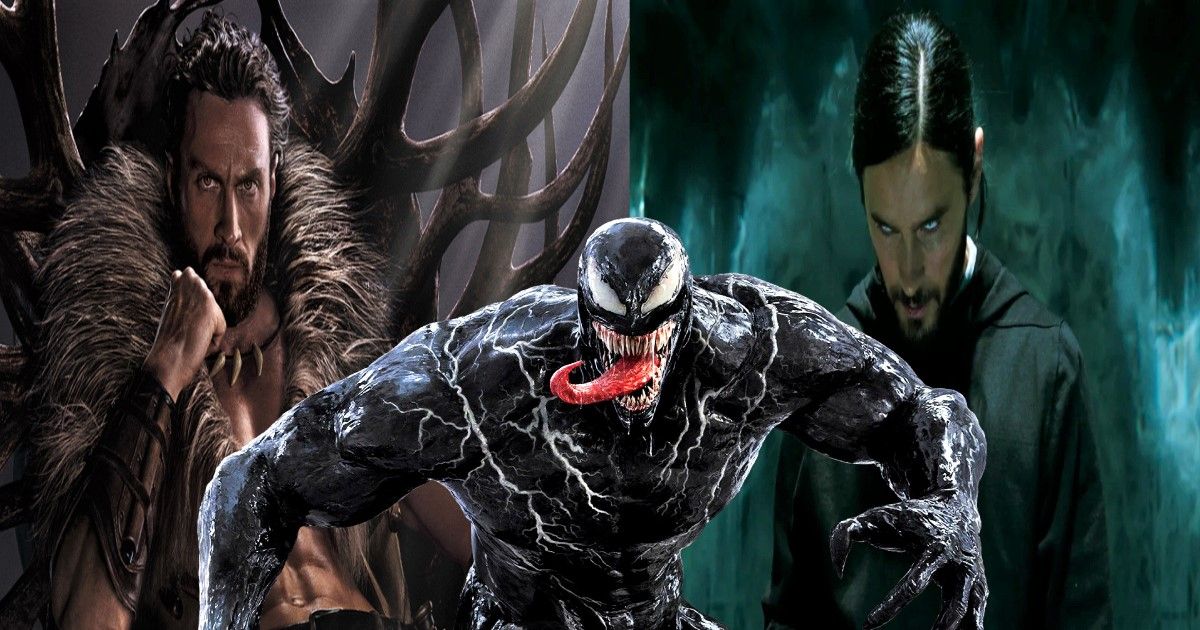 At the time of writing, Venom 3 is set to release on July 12, 2024. However, while principal photography for the movie began on June 26, 2023, in Cartagena and Calblanque Regional Park, in Spain, audiences might have to wait a bit before they finally see Eddie and Venom take to screens again because the ongoing SAG-AFTRA strike has halted filming.
Venom 3 release date will be arriving 3 years after the release of Venom: Let There Be Carnage and six years from the release of the first Venom. It will also be the first time the franchise has opened in the summer, as the previous two entries were October releases. Venom will be released between Madame Web, which opens on February 14, 2024, and Kraven the Hunter, which has been delayed to August 30, 2024.
Denken wir abschließend daran, dass jedes Ende einen neuen Anfang mit sich bringt. Am Ende dieses Artikels können wir uns auf die gewonnenen Erkenntnisse, gewonnenen Erkenntnisse und die vor uns liegenden Möglichkeiten freuen. Lassen Sie uns gemeinsam mutig und optimistisch voranschreiten die Reise geht weiter, und unser Potenzial kennt keine Grenzen.