Talk to Me is on its way to becoming the most acclaimed horror movie of the year, gathering many talented young actors in their respective breakthrough roles. The film revolves around a mysterious embalmed hand capable of conjuring spirits and a group of teenage friends that decides to recklessly play with, unleashing supernatural forces beyond their control.
The film is the debut feature of brothers Michael and Danny Philippou, distributed by the indie fan-favorite A24. Viewers can expect an original horror premise that offers a good balance between creative scares and a dramatic charge. While many of the actors in the cast are novices, they represent a new generation of Australian stars in a promising horror scene.
Sophie Wilde as Mia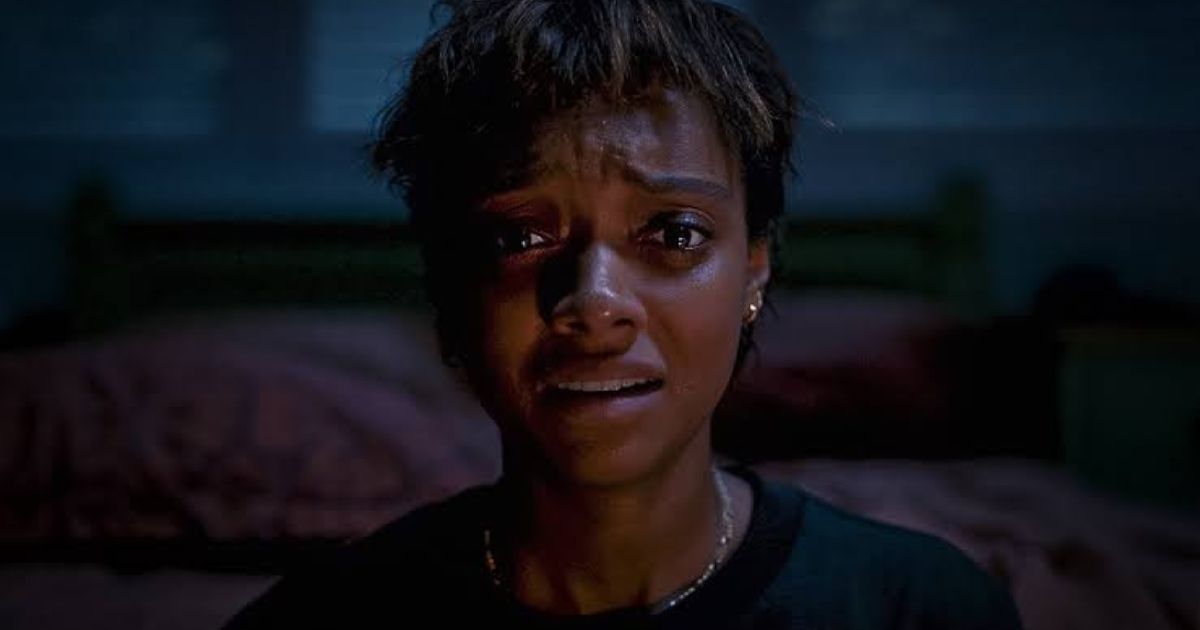 Mia, the protagonist of Talk to Me, is played by Sophie Wilde. Mia is a 17-year-old teenager still struggling with her mother's suicide two years later. Bringing a heavy emotional charge to the film, Mia has understandable reasons to wish to contact the unknown but gets more than she bargained for when she joins underestimates the danger of the embalmed hand.
After co-starring alongside Christoph Waltz in a relatively obscure film called The Portable Door, Wilde is finally having her chance to shine on the big screen. Before joining the film industry, the actress was part of the TV shows Eden and You Don't Know Me.
Related: Talk to Me: The Scariest Moments in the A24 Film
Alexandria Steffensen as Rhea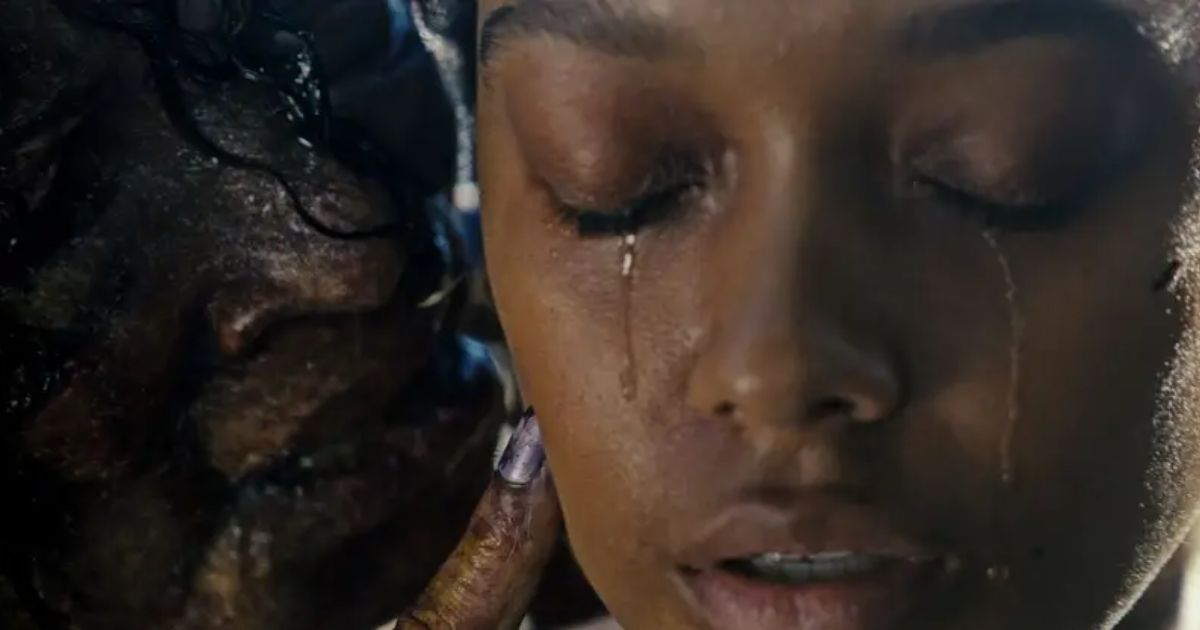 Rhea, Mia's deceased mother, is played by Alexandria Steffensen. Rhea returns from the beyond to haunt her daughter after Mia plays with the mysterious embalmed hand. Steffensen and Wilde previously worked together in Eden, where they also played the roles of mother and daughter respectively. Steffensen is also known for the 2021 rom-com How to Please a Woman.
Alexandra Jensen as Jade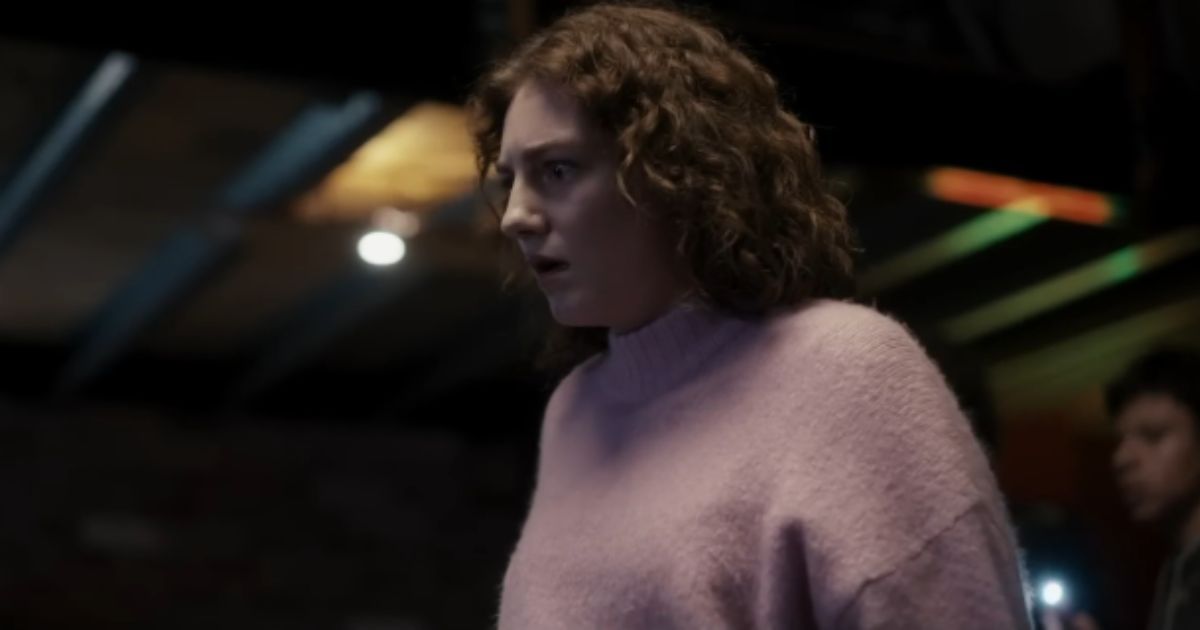 Jade, Mia's best friend and the closest thing she has to a family, is played by Alexandra Jensen. The actress started her acting career in her early 20s with a small role in the TV series My Life is a Murder. She went on to play Sophia in Amazing Grace, Abby in Frayed, and Chealsi in Joe vs. Carole, all comedy projects. Talk to Me marks Jensen's entry into the horror genre shortly after starring in the music film Beast, and the actress carried on her TV career with The Messenger in 2023.
Joe Bird as Riley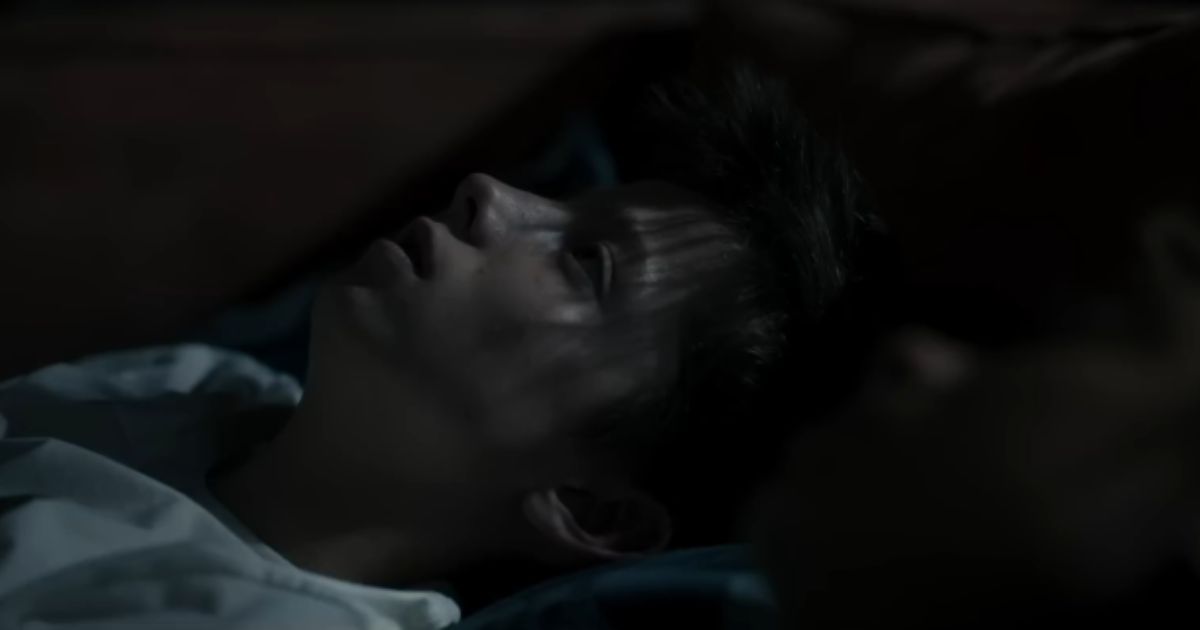 Riley, Jade's little brother, is played by Joe Bird. Riley gets indirectly involved in the wicked game that Jade and her friends play when their little challenge causes mysterious spirits to reach out to him. Bird is one of the youngest actors in the cast, yet he's got one of the earliest onscreen debuts: in 2017 he had a small role in the indie thriller Rabbit. The actor joined Talk to Me shortly after his breakthrough role in the Australian show First Day.
Related: The 10 Scariest Horror Movie Moments of All Time
Miranda Otto as Sue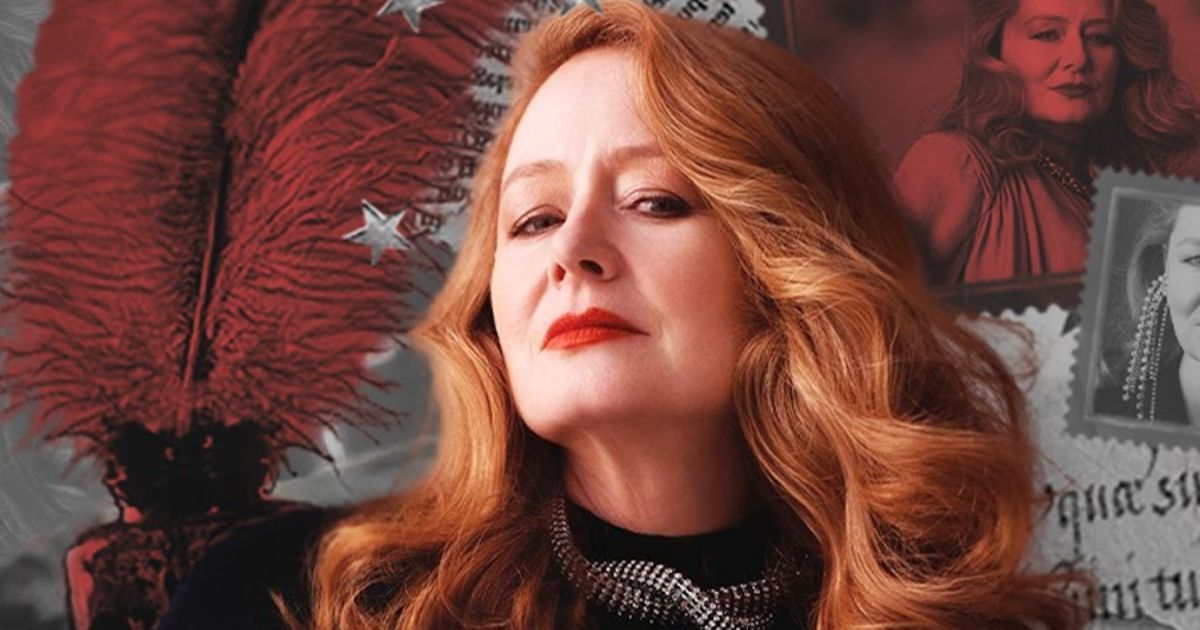 Sue, Jade and Riley's mother, is played by veteran actress Miranda Otto. Sue is introduced as a sweet mother who cheerfully welcomes Mia in her house whenever she feels like running away from the hardships of losing her mother, but their relationship begins to strain when the kids start messing with supernatural forces.
Otto is the most renowned actress in the cast, having appeared in successful movies such as War of the Worlds, Thin Red Line, and two of Peter Jackson's Lord of the Rings movies. In addition, she's no newcomer to the horror genre, with significant roles in Annabelle: Creation, What Lies Beneath, and The Silence.
Otis Dhanji as Daniel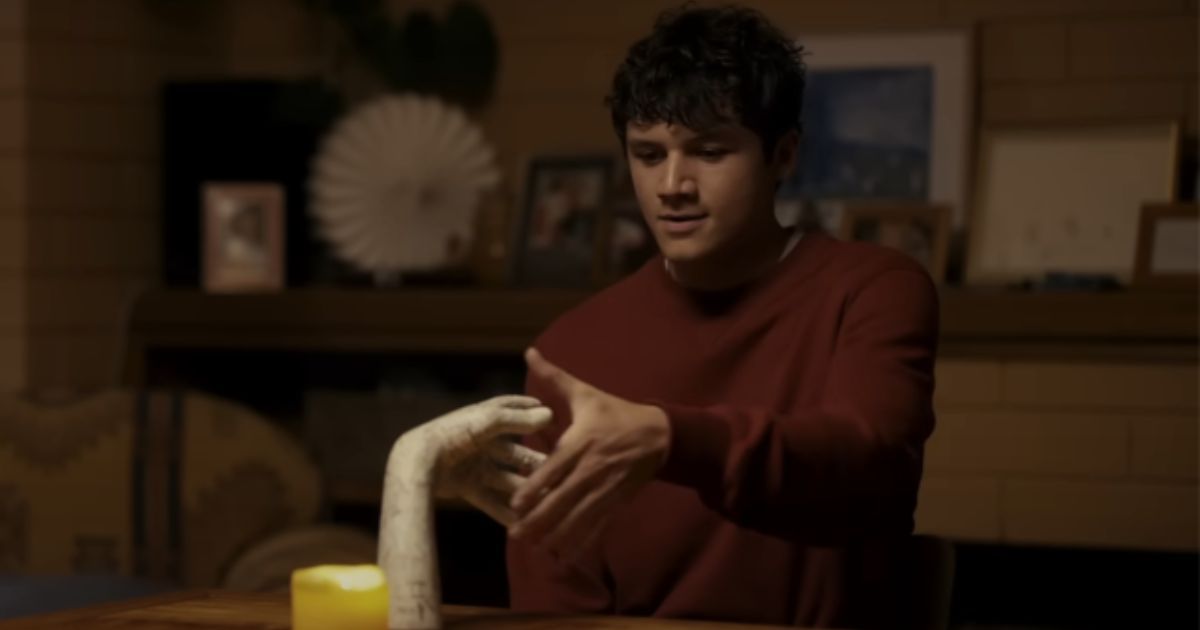 Daniel, Jade's boyfriend, is played by Otis Dhanji. Daniel is at the center of a typical teen drama between the characters; he's Jade's boyfriend, but remains Mia's love interest ever since the two got romantically involved in the past.
Dhanji made his acting debut as the young version of Arthur Curry in Aquaman and has been active in the entertainment industry ever since. On TV, the actor went on to play Iggy in On the Ropes, Tim Hale in The Unlisted, and Josh in Underbelly: Vanishing Act. On the big screen, he's known for the movies June Again and Don't Make Me Go.
Zoe Terakes as Hayley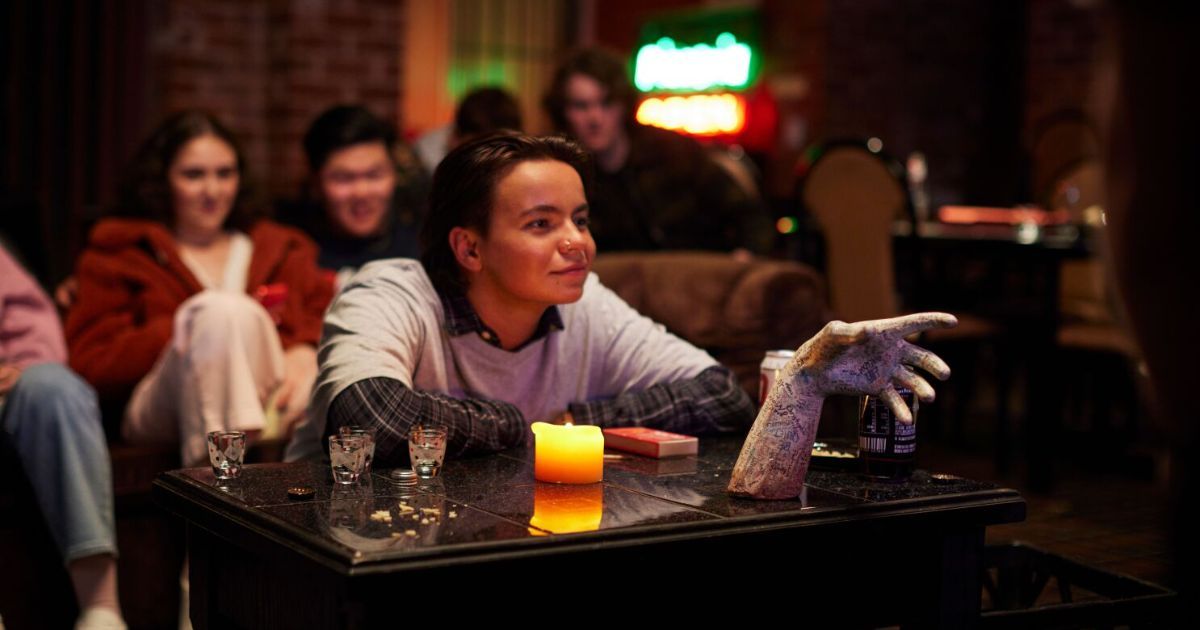 Hayley, the host of the party where Mia and her friends first witness the power of the mysterious embalmed hand, is played by Zoe Terakes. Hayley is one of those characters who immediately causes a bad impression due to her intimidating behavior, working as a low-key antagonist.
Terakes is better known for her roles on the TV shows Janet King, Wentworth, and Nine Perfect Strangers. Talk to Me is her first major role in a feature film since Ellie and Abbie (and Ellie's Dead Aunt) in 2020.
Chris Alosio as Joss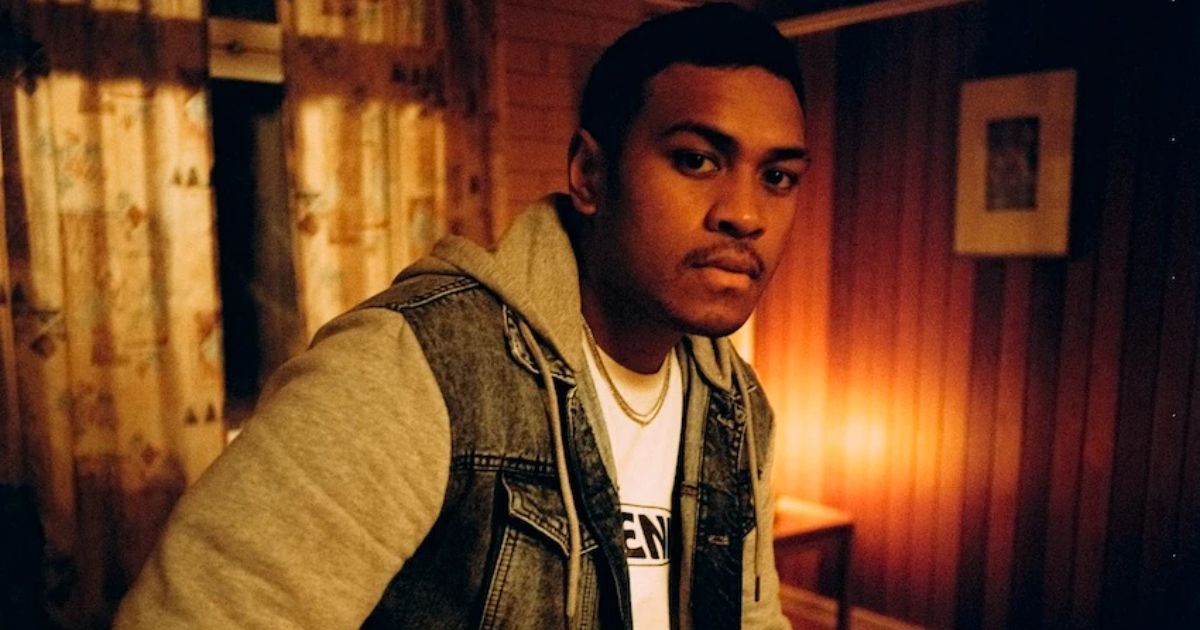 Joss, the classmate of Mia who co-hosts a party with Hayley, is played by Chris Alosio. The actor made his acting debut on the TV series Fighting Season as Private Isara'elu "Izzy" Ulalei, then began to alternate between movies and TV on a variety of projects.
On the big screen, Alosio appeared in Millie Lies Low and Taika Waititi's latest project, Next Goal Wins, a sports drama about soccer based on a true story. He went on to play major roles in TV shows such as Troppo, Surviving Summer, North Shore, and The Messenger.
Marcus Johnson as Max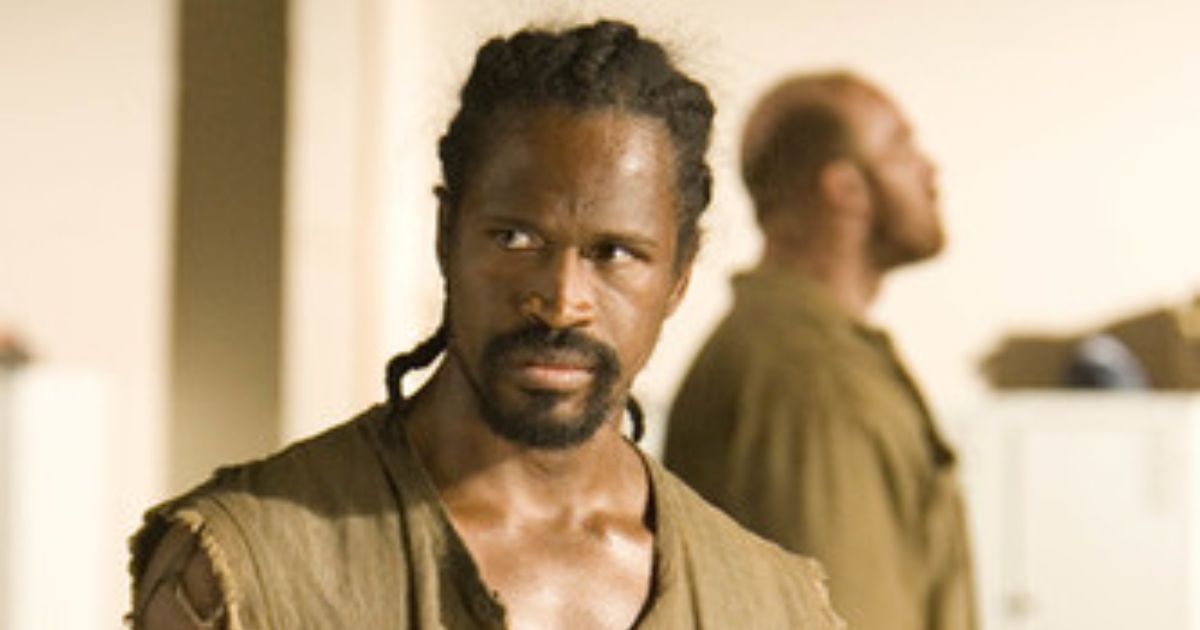 Max, Mia's emotionally distant father, is played by Marcus Johnson. Max finds himself at the center of Talk to Me's family drama as he desperately tries to reconnect with his daughter following the death of her mother.
After a series of small appearances in TV shows such as Spartacus, Mr and Mrs Murder, and Rake from the early 2010s until now, Talk to Me represents a major career step for Johnson. He's better known for Australian productions such as The Condemned and 2:22.
Ari McCarthy as Cole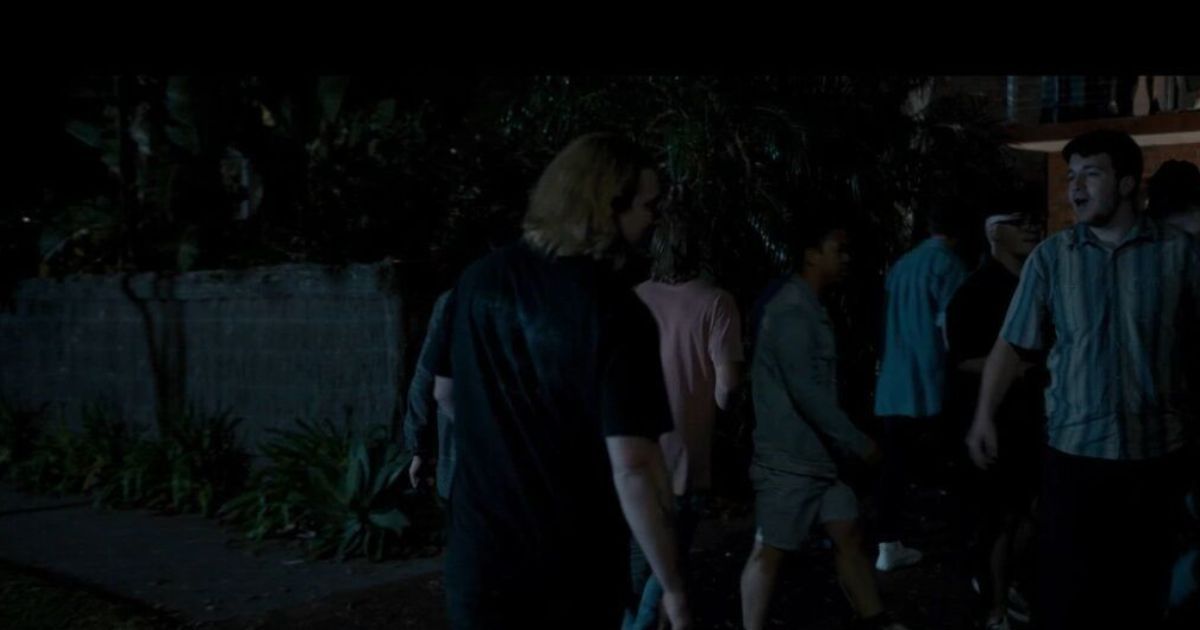 Cole, a previous victim of the hand's curse, is played by Ari McCarthy. Cole is first seen in the film's terrifying opening sequence and, as a survivor, has valuable information to offer about the mess the main characters got into.
Talk to Me is McCarthy's first major role ever since his acting debut in 2018, when he appeared in five episodes of Deadlock. He went on to play Alex Angel in Back in Very Small Business and Jayden in Heartbreak High.